Thank you so very much for the hearing aid repair. You were able to do it so quickly from the time I first called you. I more than appreciate that extra time and caring you gave me.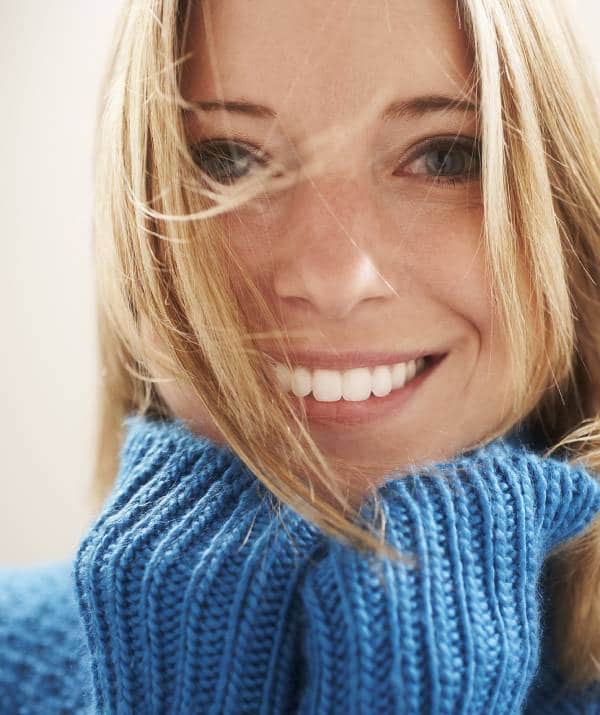 Thank you, Dr. Wayne Shaia, for being the only ENT doc in the state to get trained to use an EarLens on your patients. This patient will be forever grateful to you and your staff for being so innovative, as well as caring and supportive. You and your team are the best!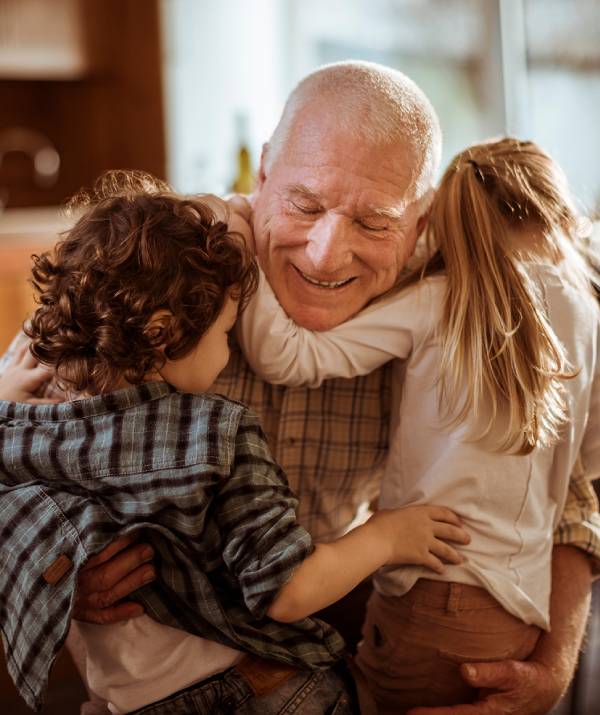 Professional Doctor's and Staff. Thank you! Thank you!